Novires Kick-Off Day 2023: training and planning day for the new year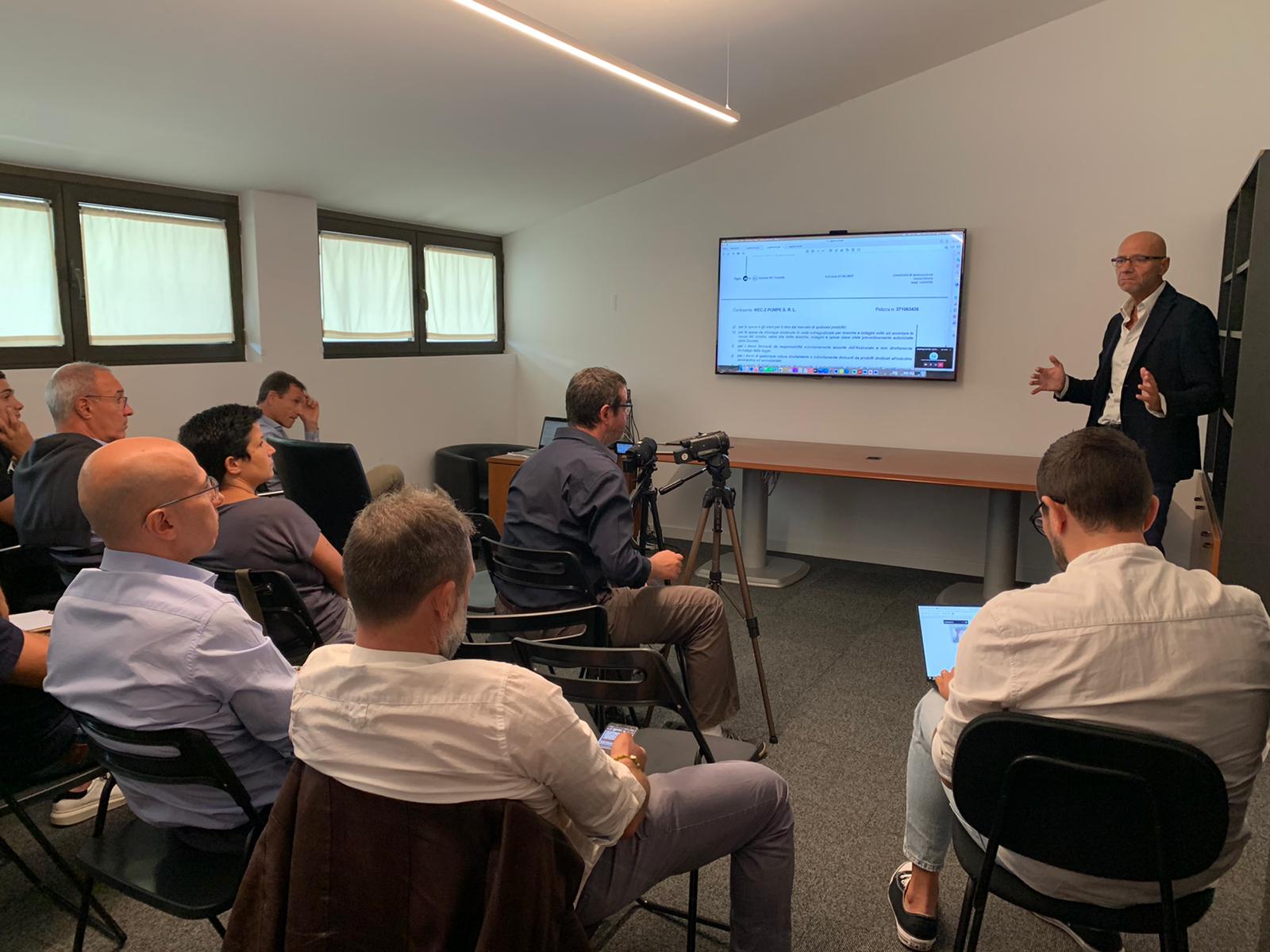 Novires Kick-Off Day 2023, a day dedicated to operational planning for the coming year and training for our Team, was held at our Rome headquarters on September 22.
The day's program
Our Kick-Off Day 2023 began with a presentation of our new organization and new streamlined processes followed by technical training for our team and finally the presentation of innovative systems and software useful for digitizing all our operations.
During the day we also presented the trends and outlook of all insurance companies and the insurance market in general.
New organization and processes Novires
The first topic we covered during the day was an exposition of our new organization and the new streamlined processes we have designed to improve the work experience of our Team as well as the experience of our customers.
We have structured our Team's work into operational areas each of which has a functional criterion for our company's workflow.
In this way, we have streamlined all our administrative and technical processes to the benefit of decreasing the time needed to process each file.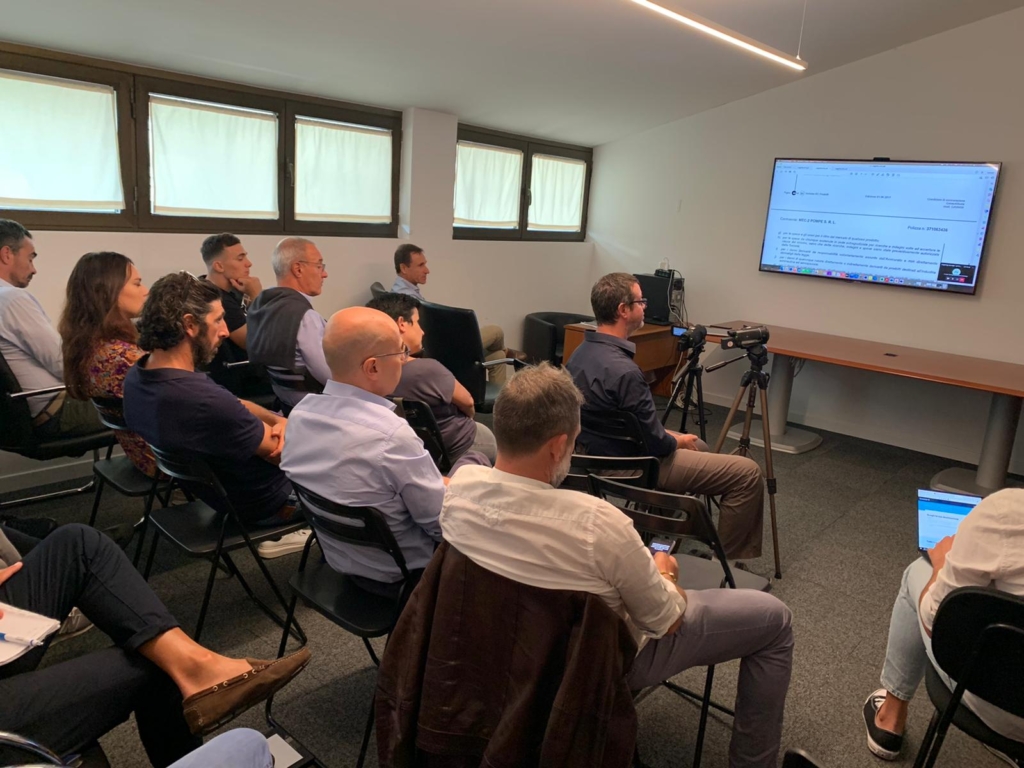 The training of our Insurance Adjuster Team.
Following the presentation of our new organization and our streamlined processes, we devoted part of the day to training our Team.
We believe that continuing education is extremely important in order to keep up with the changing needs of the insurance market, which is evolving very quickly to new new risk scenarios that require new insurance products and faster and more accurate insurance, adjuster and claims timelines.
For these reasons we always pay special attention to the training and operational upgrading of all members of both the technical and administrative areas of our Team.
Innovative systems and software
Keeping up with the needs of the insurance industry means not only updating the skills of your Team but also adopting new tools that allow you to work faster and more effectively at the same time.
For this reason, we have adopted innovative systems and software designed to facilitate and speed up the work of our Team and to fully meet the needs of our clients.
During Novires Kick-Off Day 2023, we presented these innovative tools to our Team and explained all the benefits they bring to our business and our daily operations.
We would like to thank all the members of Team Novires for their participation in this very important day, for their attention to all the moments of the day, and for their speeches that added value to all the topics included in Novires Kick-Off Day 2023 programming.