Novires and LMP Smart: Elevating the standards of expert activity.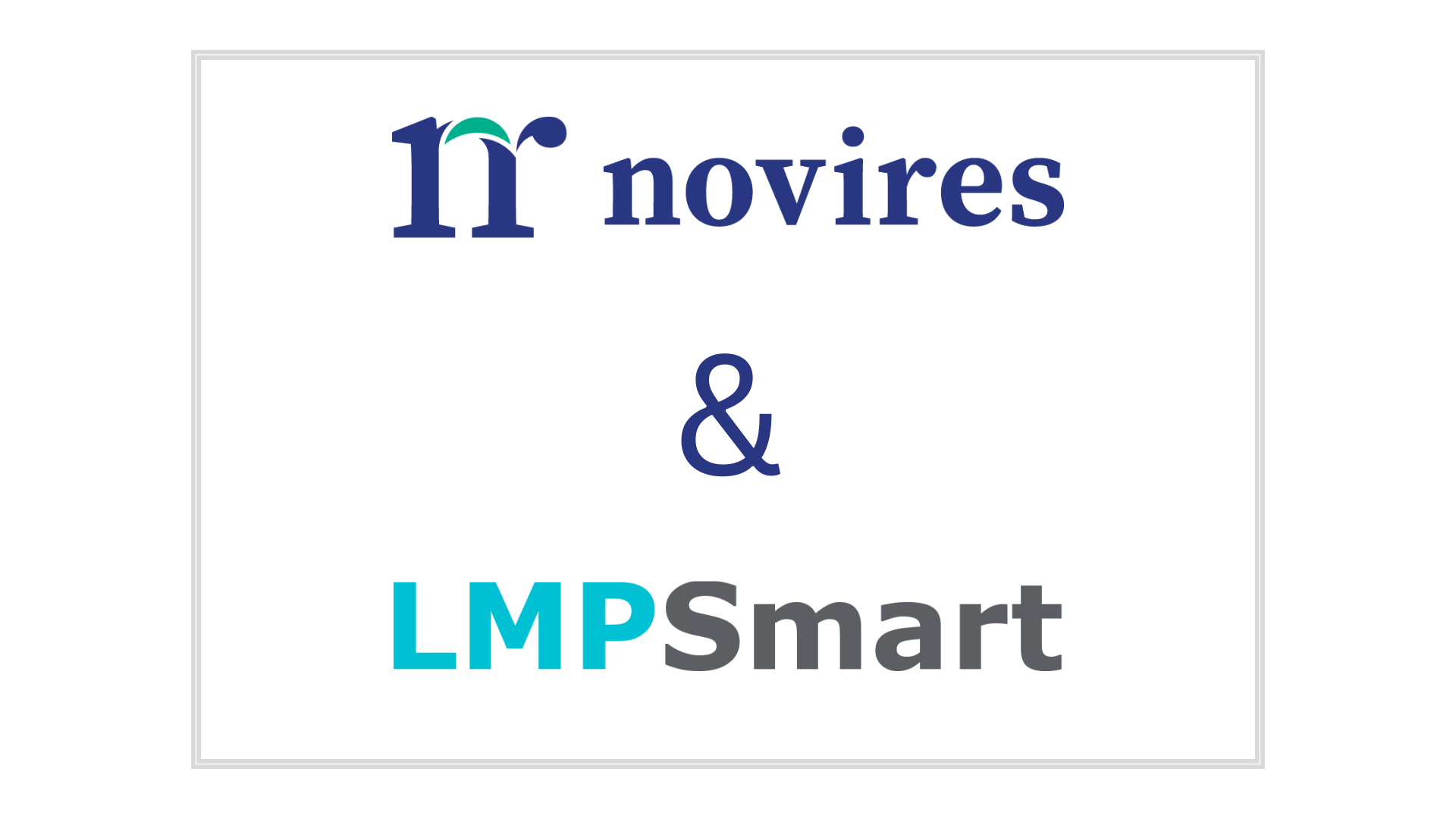 Novires, since its inception, has always focused on the added value that a network of qualified and professional partners can generate and guarantee to its clients.
Following this vision has resulted in a very important partnership with LMP Smart, a dynamic young company specializing in creating highly customized B2B software solutions tailored for industries that are experiencing a rapid transition to strategic and operational digitization.
The partnership between Novires and LMP Smart is focused on the development of evolved software for the insurance industry and includes the design of new technologies that can optimize the organizational dynamics of appraisal activity, reducing the costs and time required to complete each appraisal while ensuring high standards of personal data security and professional operations.
The goal of the software solutions that will be developed as part of this partnership is to bring the appraisal industry to a higher standard aligned with the new needs of the insurance industry increasingly oriented toward insurtech models.
In addition, the partnership between Novires and LMP Smart aims to develop innovative tools that provide a meeting point for all stakeholders involved in appraisal activity to bring together their needs and the responses specifically designed to meet them. All this is to build an increasingly comprehensive network of resources, services and solutions built in an intuitive and functional way that – starting from the bottom – focuses on improving the experience and relationship between people as well as optimizing and digitizing processes.
At Novires, we strongly believe that the combination of more than a decade of professional experience in the appraisal field and new technologies is indispensable in today's scenario to achieve ambitious goals while maintaining one's professional DNA.
Follow our news to stay updated.