Insurance appraisals for theft and robbery damage
The damage from theft and robbery
Theft and robbery can cause extensive damage to both property and people. As for property damage, thieves can break into homes or businesses, causing damage to doors, windows or other fixtures. They may also vandalize property or steal valuables, resulting in significant financial losses. In addition, theft and robbery can cause emotional distress and trauma, or even death, especially if victims suffer harassment or physical harm.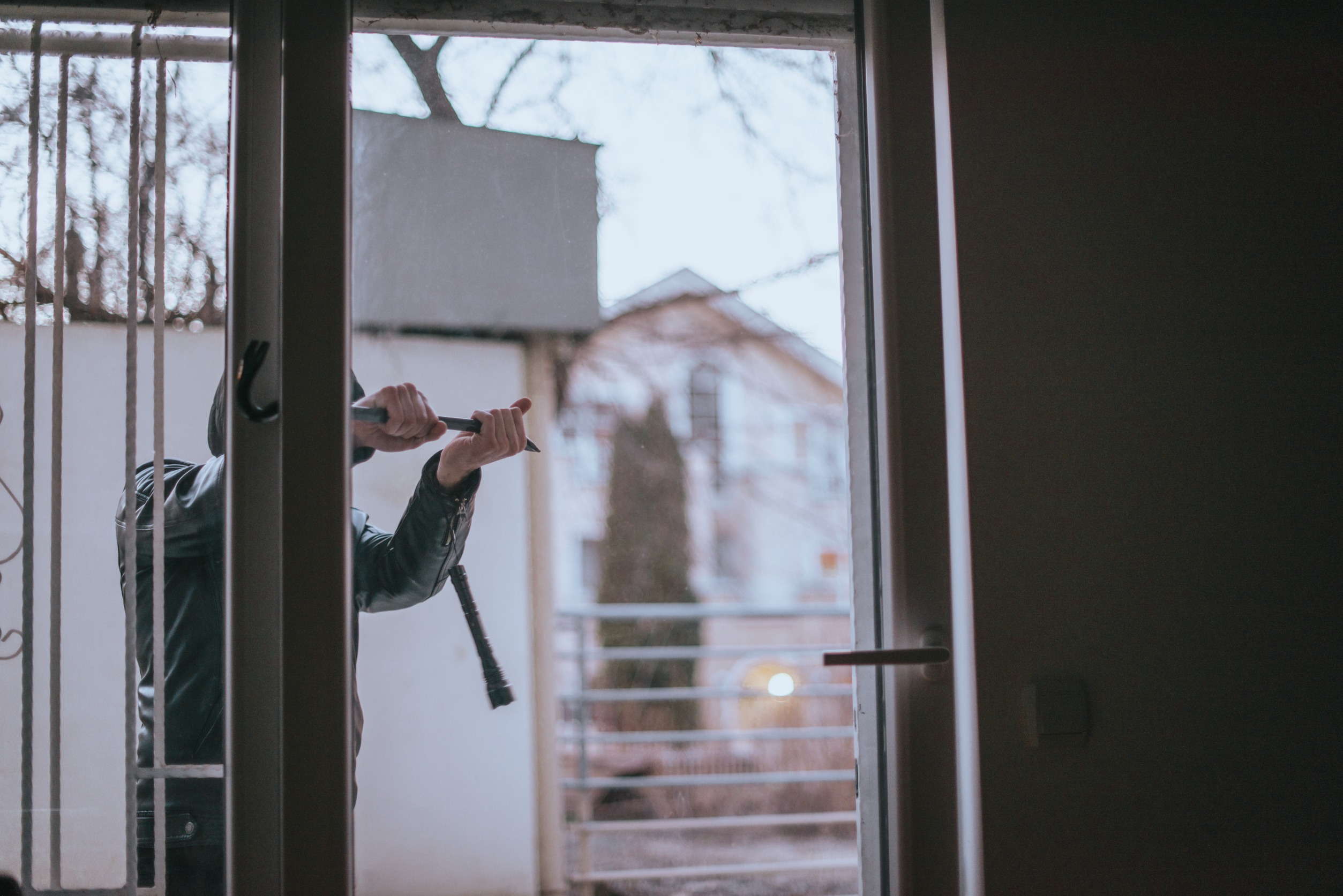 The insurance report for theft and robbery damage
Expert witness work for theft or robbery damages is a very complex and delicate process.
An accurate assessment of the damaged property must be made and evidence must be acquired about the existence and value of the property taken by thieves and robbers. Accurate and cross-referenced tax, documentary, and accounting investigations are necessary for these latter assessments, especially if companies are involved.
Examination of the existing security measures and anti-theft/anti-robbery devices constitute an essential element of the expert assessment, as well as verification of any break-ins caused to fixtures and window frames, including in cases where locks were opened with forged keys or picks.
Novires experience in insurance appraisals for theft and robbery damages
Novires is able to provide specialized expert services in the assessment of damages from theft and robbery because it has in-house a group of professionals whose skills and experience enable them to reconstruct the dynamics and consequences of each break-in. Team Novires also employs the services of technical partners who are experts in evaluating and verifying security systems (locks, burglar alarms, video surveillance systems, etc.), accounting experts who are capable of verifying on a documentary basis stolen assets. In handling the claim, because of the emotional and physical stress suffered, the relationship with the Insured is handled with special care and sensitivity.
Contact us now for more information about our expert services