Insurance appraisals for electrical phenomenon damage
Damage from electrical phenomenon
Electricity is a major energy source present in all buildings and technical facilities. However, it is also a potential source of problems in that if not managed or dispensed properly it can create extensive damage.
One of the most common causes of damage from electrical phenomena is power surges. Surges can occur for a variety of reasons. This can happen due to several factors, including adverse weather conditions or damaged equipment. When it occurs, a current overload can cause serious damage to all electrical and electronic devices connected to the affected line. These damages can also result in fires that can create further damage (see fire damage).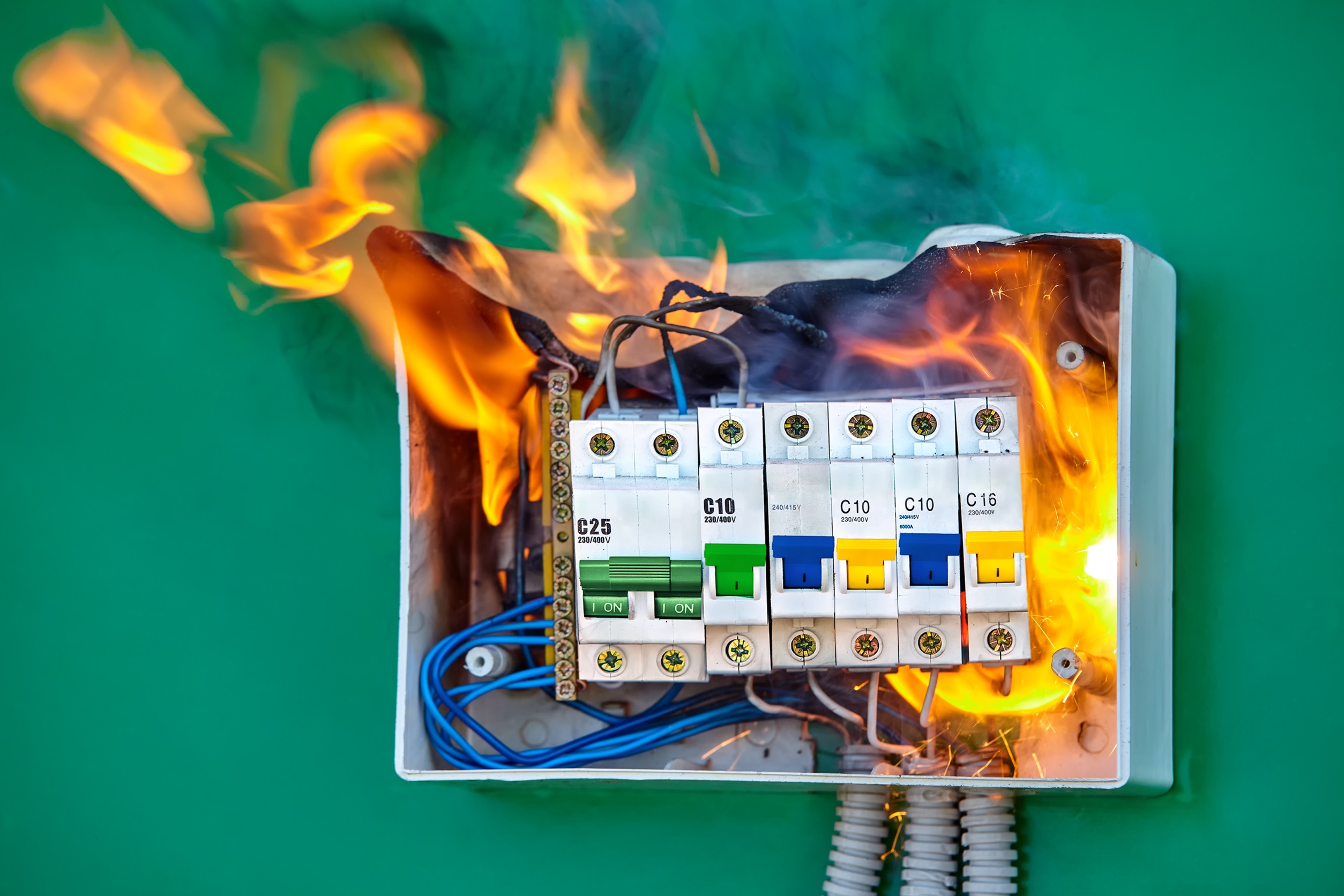 The insurance appraisal for electrical phenomenon damage
Expert witness work for electrical phenomenon damage is a very complex operation with a highly qualified technical character, which aims to identify the damage caused to electrical and electronic equipment through a thorough verification of their functionality following damage and also aims to identify the causes of the electrical phenomenon in order to establish causal links and identify the actors responsible for the damage.
Novires experience in insurance appraisals for electrical phenomenon damage
Novires is highly skilled in expert witness work for electrical phenomenon damage because its team of experts includes experts in electronics and telecommunications who can identify with great precision the different types of damage resulting from electrical phenomenon, establishing clear causal links and carefully evaluating the possibilities of restoring these damages.
In addition, Novires employs qualified partnerships with companies that can provide replacement of damaged goods if their repair is not possible, a very frequent circumstance in electrical phenomenon damage.
Contact us now for more information about our expert services