Insurance appraisals for damage covered by CAR and EAR policies
CAR and EAR policies
CAR and EAR are two widely used acronyms in industrial insurance.
CAR stands for Contractors All Risks, is a type of policy designed for civil and industrial engineering works and covers all risks arising from the construction of a work (buildings, infrastructure, etc.) during the construction period.
EAR stands for Erection All Risks, a type of policy that covers risks associated with the fabrication and installation of steel machinery, plant and construction. Coverage extends to testing, testing and damage after delivery.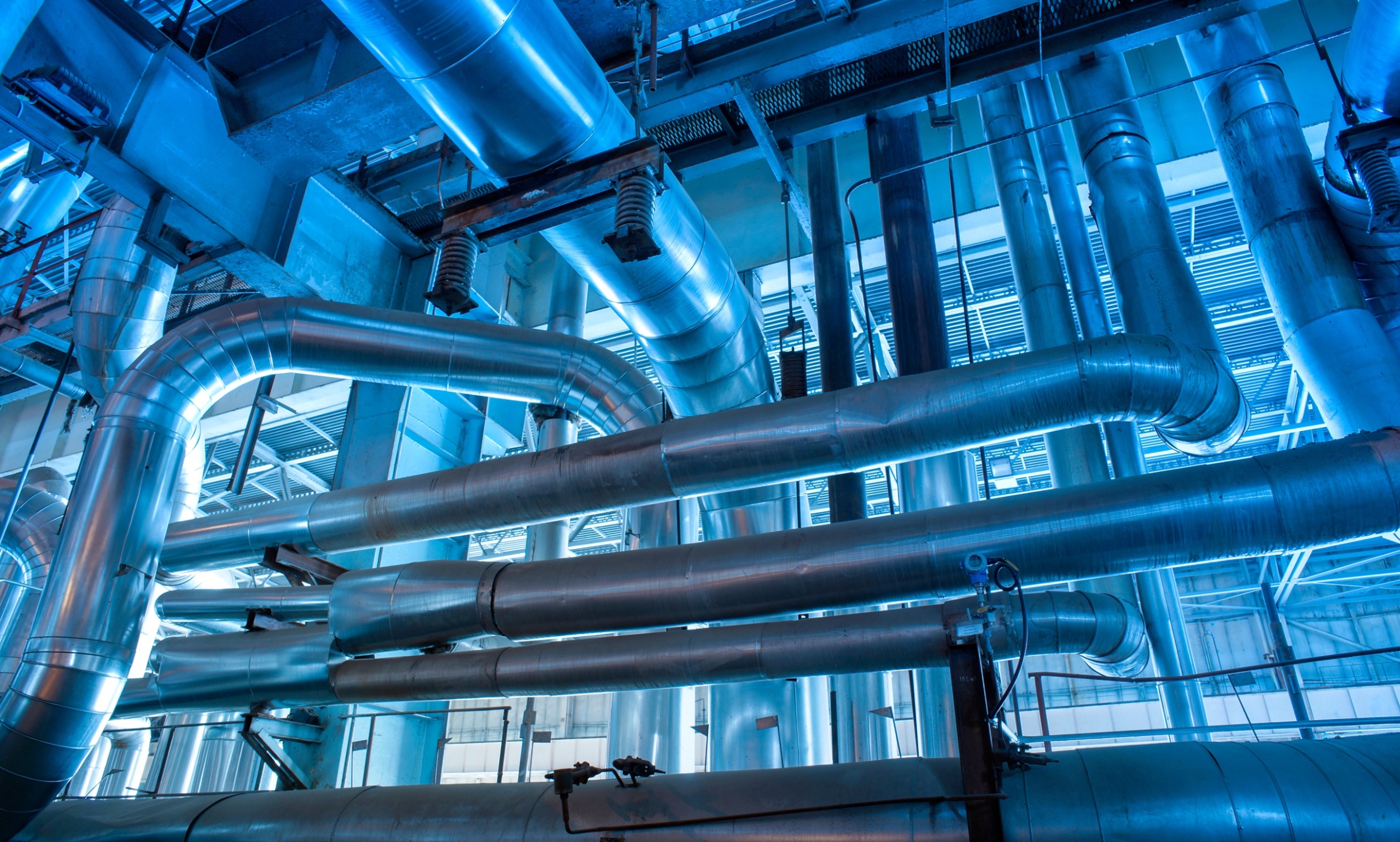 Insurance expertise for CAR and EAR casuistry damages
The damages covered by CAR and EAR policies are damages of a varied nature involving works, buildings, structures, machinery and facilities that are often very complex and extensive.
In addition, these types of policies cover damages that may emerge at very different stages of the life of a building or machinery, from its construction to its postconstruction use.
Being able to survey this type of damage therefore requires professional skills and very thorough and specific technical and regulatory knowledge.
The Novires experience in CAR and EAR case injury appraisals
Novires, thanks to the extensive professional experience of its team of insurance adjusters and also thanks to technical professional skills, in-depth knowledge of contract clauses and their application in the case of damage to works under construction, is able to handle any type of case history, simple or complex, of damage attributable to CAR or EAR coverage guaranteeing professionalism, accountability, impartiality and consistency to both insurance companies and policyholders.
Contact us now for more information about our expert services