Gratitude, identity and the future: The new Novires brand identity is online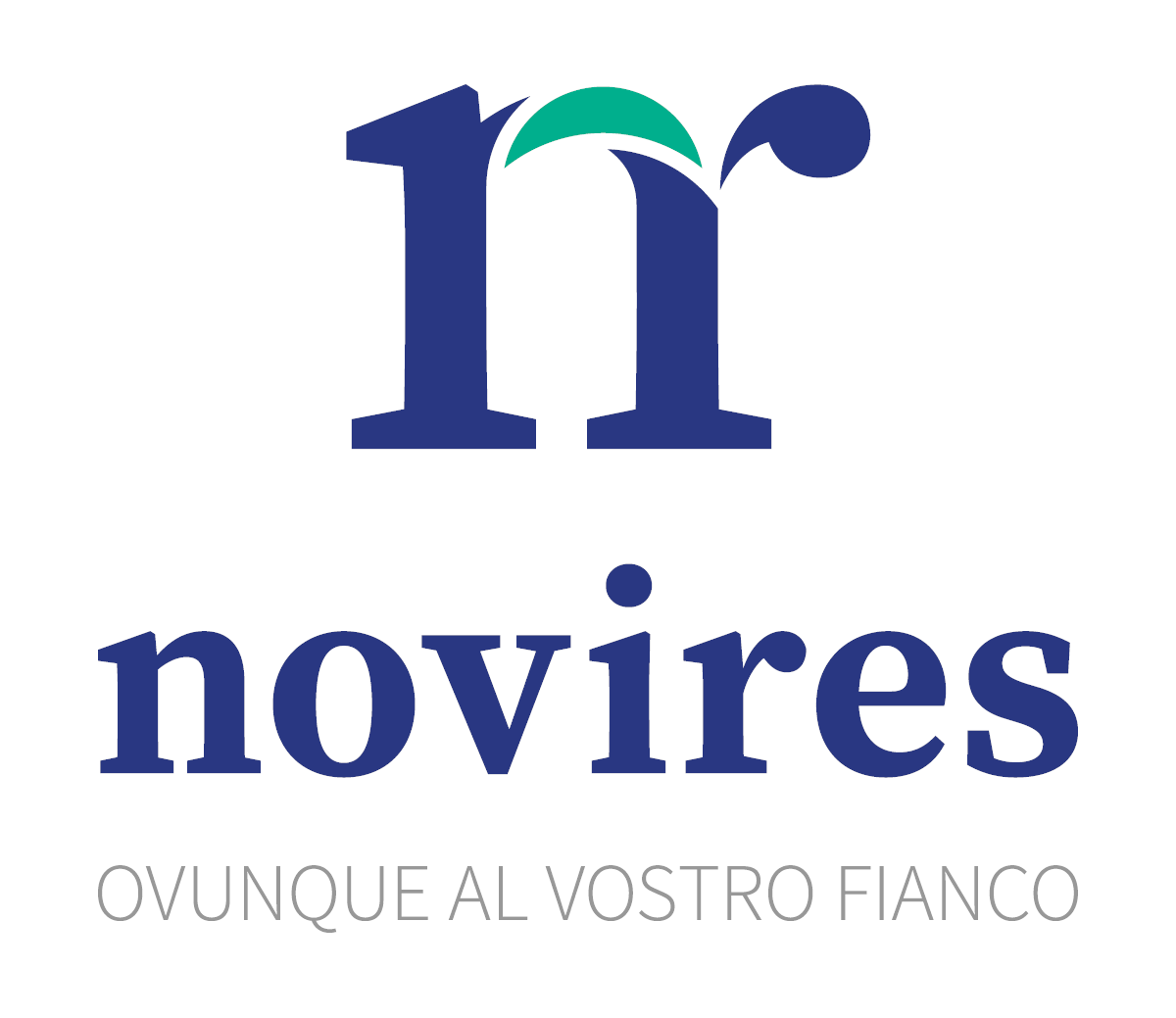 We published our new brand identity, a fresh look for our company inspired by our founding values: gratitude, identity and future.
Gratitude to our team and clients for their commitment and trust over the years.
Strong and distinct identity of our company that has always operated by focusing not on profit but rather on the social and reconstructive role of our work.
Future as the horizon of our growth philosophy focused on geographic expansion and innovation brought to our services. Our new logo, the colors chosen and our new payoff,"Everywhere by your side," were chosen to convey to our stakeholders what is our professional DNA.
At the center of our work is the person, and we look with great attention to every possible development functional to the best service for clients, respecting and enhancing the human and professional aptitudes of each member of our team.Development, accompanied by the assumption of new working methodologies and the use of new information and technological tools, takes place with attention to the reality of the market of competence and social changes, with respect to which we confront with willingness to adapt to the needs of our stakeholders.
In this sense, we believe in the need to renew our operations and image, expanding services and raising the level of professionalism of the entire Novires team with constant training, allowing us an increasingly widespread presence in the country.
We would like to extend our heartfelt thanks to all the people who have so far accompanied Novires on its journey of professional and corporate growth and evolution.