Insurance appraisals for fire damage
Fire damage
A fire can cause a lot of damage to a building. Flames, heat and smoke, cause damage to structures, materials and movable property that can be destructive. In addition, fumes from a fire can also be extremely harmful and toxic to people in a burning building, leading to respiratory problems or even death.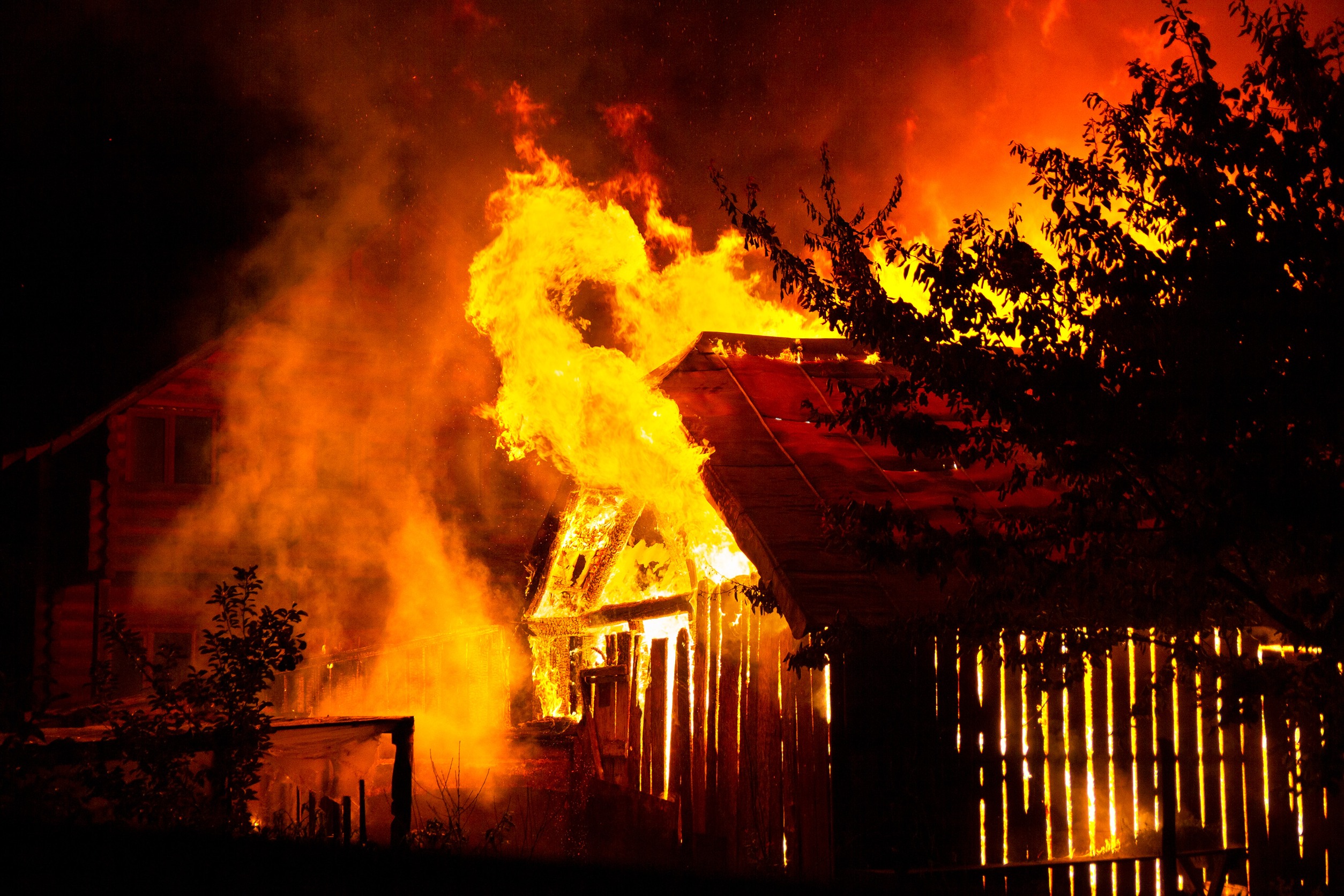 The insurance appraisal for fire damage
The appraisal of fire-damaged properties is a complex and multifaceted process that must take into account many elements and has several objectives.
The appraiser appointed to conduct the investigation must determine the causes of fire ignition, make an accurate assessment of the damage, direct and indirect, caused by the fire to the insured property, its contents, people and animals, and finally to any adjacent property.
Toxic fumes and heat developed by fire can often also cause hidden damage to technical systems and the supporting structure of a building. Therefore, the insurance adjuster should ensure that no element of the property damaged by the fire is overlooked during the appraisal in order to avoid any future problems.
Novires experience in fire damage insurance appraisals
Novires can work alongside any insurance company as an experienced and reliable partner in the field of fire damage insurance appraisals.
The experience gained over the years and the skills acquired enable a thorough investigation to determine the causes of each fire, where necessary even with the help of Novires' partner fire investigators.
The Novires team has in-house engineers and architects, professionals who can detect any structural damage resulting from any fire.
Novires' network of insurance adjusters and technical partners is present throughout Italy and is capable of performing accurate and timely inspections, appraisals, remediation and damage restoration of fire-damaged properties, analyzing and assessing in detail the damage, hidden and obvious, reported by buildings, technical facilities, adjacent property, people and animals.
Each fire damage report performed by Novires' team of expert appraisers is always followed by the relational phase during which all necessary documentation is produced to describe and document the damage found, the value of the damaged property prior to the fire, and the value of the restoration or replacement of the damaged property. When contractually stipulated or required, Novires can also provide direct remediation and repair of damaged property. Novires also employs specialists in the restoration of works of art and historic buildings.
Contact us now for more information about our expert services