Insurance appraisals for business interruption damage
Damages for business interruption
Business interruption is one of the most important risks for any company, especially for larger ones considering that as monthly turnover increases, so does the profit loss from any business interruption while business costs often remain very high even when business is stopped.
Business operations can be totally or partially interrupted by a very wide range of events such as cyber attacks, workplace accidents, catastrophic events, or malicious acts.
It is therefore very important to insure one's business with policies that provide adequate financial coverage for the risk of business interruption.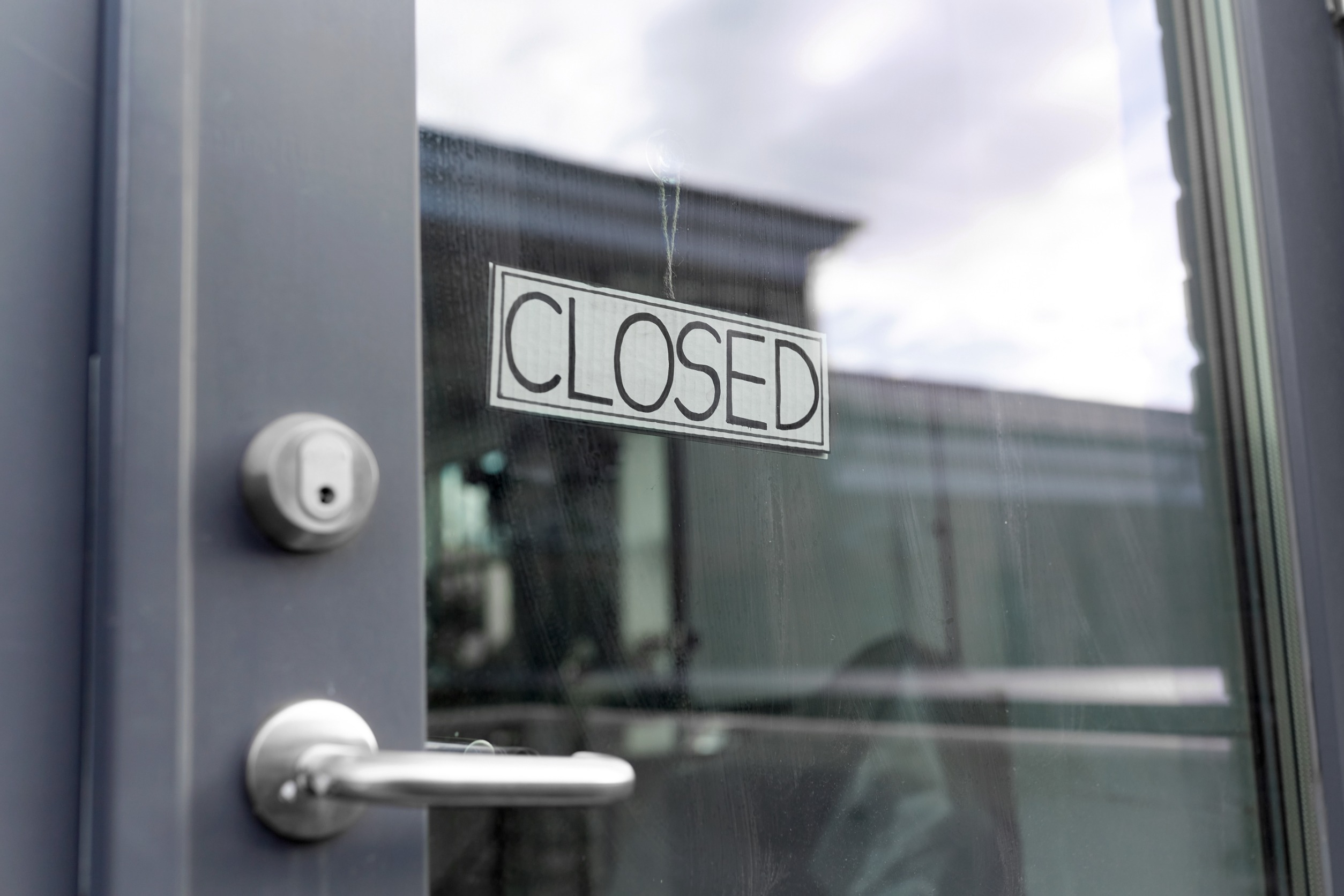 The insurance report for business interruption damage
The business interruption damage insurance appraisal is a very complex technical-economic process called to assess damages for both tangible and intangible elements concerning both emergent damages and loss of profit resulting from business stoppage, loss of customers, claims from customers, a deterioration of corporate image, and any other indirect damage caused by the fact that the company is temporarily or permanently unable to continue its ordinary business.
Novires experience in business interruption insurance appraisals
Novires is an experienced and qualified partner in the field of expert opinions, valuations and compensation for business, entrepreneurial and professional business interruption damages.
The Novires team includes economic-fiscal experts capable of performing complex appraisals and evaluations based also on technical-economic estimation models where any business interruption damage cannot be assessed directly or documented.
Contact us now for more information about our expert services